Rain City Therapy Associates, PLLC
Counseling and Medication Management for Adults, Teens, Children, Couples, and Families.
We work with people through life's challenges. While you have successfully navigated through many other difficulties, there are times when extra support is beneficial. Many people find that counselors can be a resource for support in several areas. We also offer medication evaluations and management services for children, teens, and adults.
Our Team
Karen (Ren) Adamson, MA, LMHC, ACHT
A Warm and Welcoming Place to Heal and Grow
At Rain City Therapy Associates, we genuinely believe that deep healing is within your reach, and that solutions are waiting to be discovered within your own strengths and insights.
Our team approach is what makes us special. We respect and utilize each other's areas of expertise, frequently consulting and collaborating in order to give the best possible care to our individual clients. The strength of our team is much greater than the sum of its parts.
We are especially fortunate to have a psychiatric nurse practitioner on our team, allowing us to closely coordinate therapy with medication management when necessary. Flexible appointments are also available to fit your schedule, including evenings and early mornings.
As a group, we believe that it is always possible to lead a good life, to learn and grow as a person even while struggling with life's inevitable challenges. We warmly invite you to share that journey of growth with us at Rain City Therapy Associates.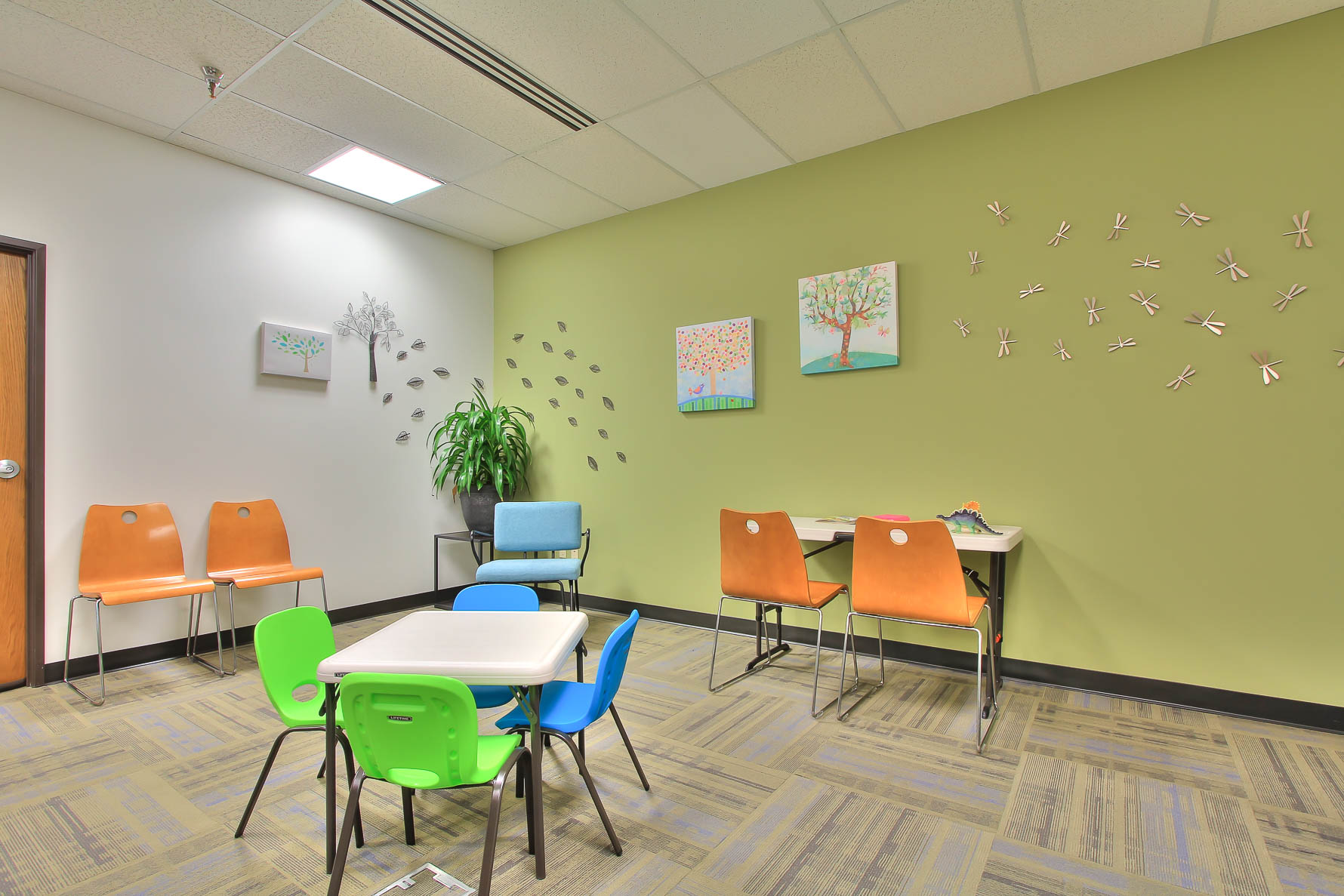 Children and teens may need help dealing with:
Behavior, school or learning challenges
Improving self-esteem and self-worth
Living with ADHD
Managing and expressing emotions in an effective, healthy way
Recovery from physical, sexual or emotional abuse
Self-harm behaviors
Social skills