Rain City Therapy Associates, PLLC
Counseling and Medication Management for Adults, Teens, Children, Couples, and Families.
We work with people through life's challenges. While you have successfully navigated through many other difficulties, there are times when extra support is beneficial. Many people find that counselors can be a resource for support in several areas. We also offer medication evaluations and management services for children, teens, and adults.
Our Team
Karen (Ren) Adamson, MA, LMHC, CHT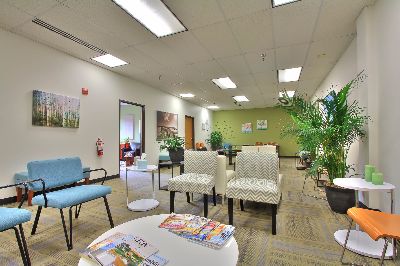 Adult Counseling often focuses on:
Improving relationships with others
Decreasing and managing stress, anger, anxiety, depression
Changing old patterns and developing effective tools
Parent coaching
Physical, sexual, emotional abuse recovery
Grief and loss
Working through issues of marriage or divorce
Addiction and recovery
ADHD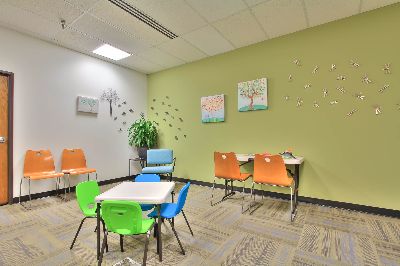 Child & Adolescent Counseling often focuses on:
Behavior, school and/or learning problems
Managing and expressing emotions in a healthy way
Decreasing anxiety, depression, anger, stress
Self-harm behaviors (like cutting)
Physical, sexual, emotional abuse recovery
Social skills
Improve self-esteem and self-worth
Process feelings resulting from divorce or other life transitions
ADHD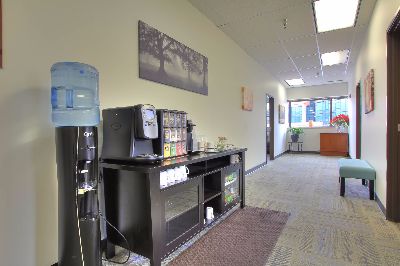 Medication Management often focuses on:
Evidence based treatments for ADHD, depression, anxiety, PTSD, and bipolar/mood disorders
Providing a multidisciplinary, holistic approach to treat the whole person
We offer flexible appointments to fit your schedule including afternoons, evenings, and early mornings.
We look forward to working with you!