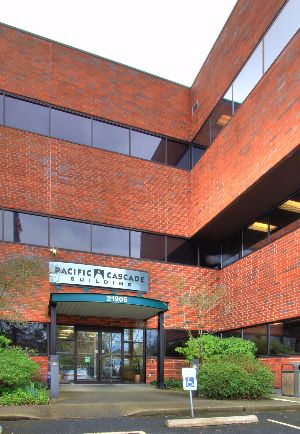 Rain City Therapy Associates, PLLC
21905 64th Ave. W -- Suite 301-A
Mountlake Terrace, WA  98043
Direct Phone Numbers:
Send Us a Message
If this is a new referral, please leave your contact information, insurance, times available and the clinician you would like to see.
Please note, if you are not contacted within 48 hours, the clinician's practice is currently full.
Other referral resources include psychologytoday.com and goodtherapy.com.