Tamara Zundel, MA, LMHC, CMHS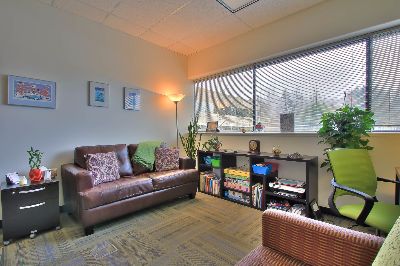 Tamara Zundel, MA, LMHC, CMHS, specializes in helping children over the age of six, teens and adults deal with complex and often chronic mental and physical illness. She is a Child Mental Health Specialist whose methods are informed by her training Mindfulness-based Cognitive Behavioral Therapy, Dialectical Behavioral-informed Therapy, Solution-focused Therapy, and Family Systems Therapy.
I love helping my clients learn how to live well even when dealing with chronic illness. About 30-40% of my clients are kids and adolescents with anxiety and depression, autism spectrum disorders and learning disabilities, such as ADHD. I also work with many adults and families going through difficult transitions, such as divorce, loss and grief, or illness.

It is a privilege working with people of all ages; I thoroughly enjoy partnering with you (and your family) as you learn more effective tools for achieving the quality of life you deserve. My approach is very practical, helping create structure and routines that support self-care and healthy day-to-day functioning. Developing mindfulness skills will enable you to become more present and aware of the fascinating connection between your own thoughts, feelings and actions. Working together, we will lay the foundation for effective and lasting growth and change.
Bachelor of Arts in Developmental Psychology, Central Washington University
Master's in Counseling Psychology, Antioch University
Over 20 years' experience in a variety of settings, including Day Treatment programs, community-based mental health, inpatient psychiatric, residential programs and outpatient settings.
Contact Tamara
Direct Phone: 206.295.5526
Email Tamara Here: